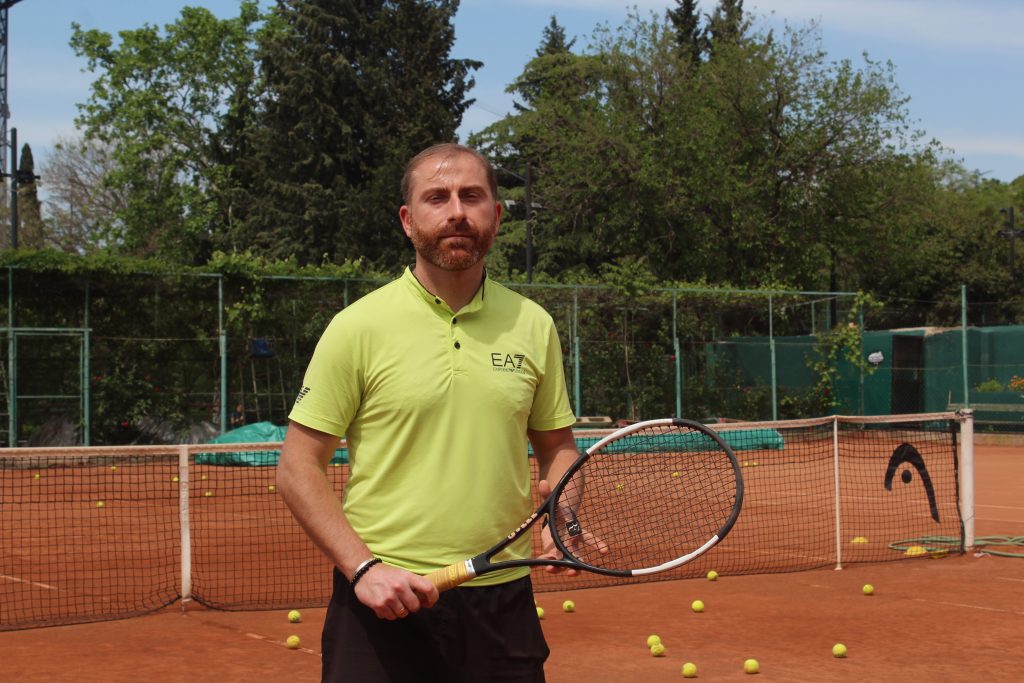 Merab Kashibadze
Merab Kashibadze is a professional tennis player and qualified coach.
to me 26 year tennis history and 12 He has years of coaching experience. He is a multiple-time winner of the championship of Georgia, he has passed Program of Georgia and International Tennis Federation - Coaching courses - ITF.
Individual training can be booked by people of any age.
1 hour training fee - 90 GEL.
1.5 hour training fee - 150 GEL.
The price includes court rental, individual training, tennis and ball fees.
You must submit a booking message to enter the court
The player will be blocked and restricted from using the site if any of the clauses are violated:
1. The player is prohibited from aggressive behavior/talk towards staff, spectators or security on the pitch.
2. Players who are not sober, under the influence of alcohol or drugs will not be allowed on the field.
3. It is forbidden to damage or delay the field in any way
var ajaxurl = "\/wp-admin\/admin-ajax.php";
var ajaxurl = "\/wp-admin\/admin-ajax.php";
Merabi is one of the strongest in his work